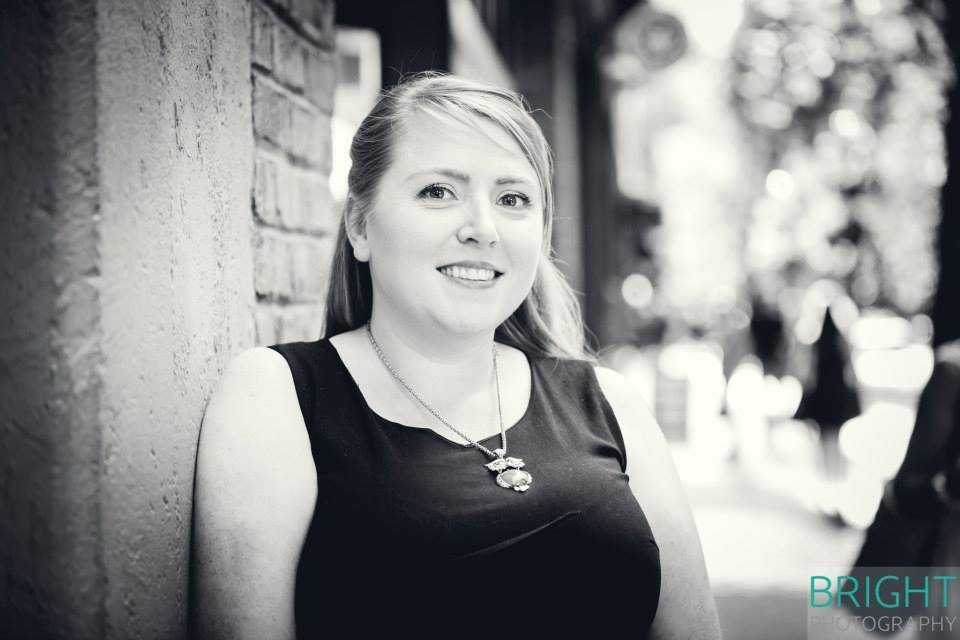 Tara is a 30 something year old full time working professional/mom originally from Ontario, she now calls Burnaby British Columbia home. She's spent 8 rewarding years as an Office Coordinator working in the wellness sector and is passionate about helping others find the natural path back to health. She's a mom to an energetic 6 year old named Alivia who loves music, dancing and surprising her parents everyday. With a spontaneous family with a love for the outdoors (they do live in one of the most picturesque provinces!) they spend as much time as they can exploring their neighborhood and what beautiful British Columbia has to offer.
She lives on coffee, cuddles and cupcakes. Generally in that order.
As a saver at heart, she has a major passion for finding the best deal, the best events and the best activities to entertain her family – without breaking the bank!
Helisa is a stay at home mom of two with a  hard working hubby who is regularly dispatched out of town. When she isn't cleaning house, she enjoys baking and making with her kids, contesting, cosmetics, and using her sarcastic wit . Originally from Ontario, she has made  beautiful British Columbia her home since 2002.
British Columbia Mom was nominated as a Vancouver Mom Top 30 Blogger in 2015 – an honour for us! We're grateful for our nomination and all of the support we received during the voting process. Thank you so much fans!
You'll see a lot of personal opinions on this blog as we share what great gems we have found while exploring with a preschoolers in tow. We'll help you find ways to keep your little ones entertained and engaged while still staying within a budget.
Our integrity on this blog is extremely important to us, we will always share our honest opinions with our readers. From time to time we may receive products in exchange for reviews and include them on this blog; all opinions are our own and not influenced by sponsors.
Interested in working with us? Or just connect with us at note4tara@gmail.com.